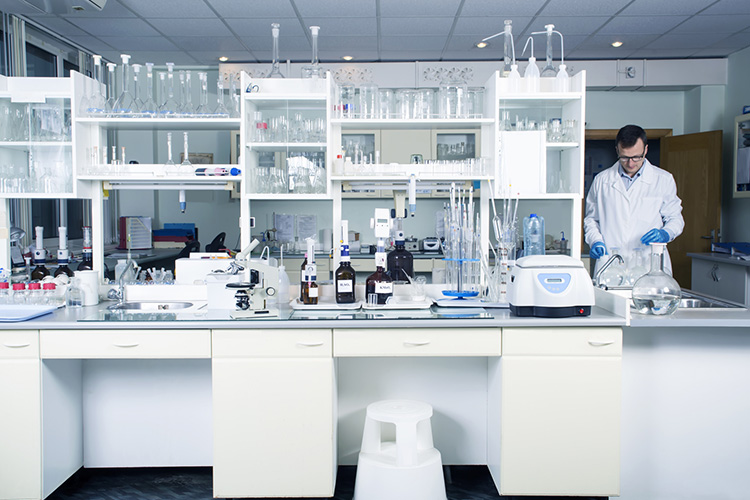 Globin Solutions, Inc.
Globin Solutions, Inc. is a pre-clinical stage biopharmaceutical company that is committed to researching and developing a rapidly acting antidote for carbon monoxide poisoning, the most common human poisoning. Globin intends to aggressively develop its lead compound through preclinical testing with the goal to pursue regulatory clearance for clinical testing. Globin plans to partner with experts in globin chemistry and protein engineering through sponsored research agreements with the University of Pittsburgh to further develop their pipeline of agents for CO poisoning and other indications.
Carbon Monoxide Poisoning
CO poisoning is responsible for more than 50,000 emergency room visits in the United States annually and is one of the leading global causes of poisoning death. CO exposure also results in debilitating effects on the body and the brain, including cognitive deficits that, in some cases, can persist months or years after a poisoning event.
Current treatment options for CO poisoning—administering 100 percent oxygen or using a pressurized hyperbaric chamber to administer oxygen at greater than normal air pressure—focus on trying to replace CO in blood with oxygen as quickly as possible. However, both these treatments are only moderately effective. Moreover, transporting patients to a hyperbaric chamber requires a significant amount of time, and many poisoned patients may not be stable enough for this therapy.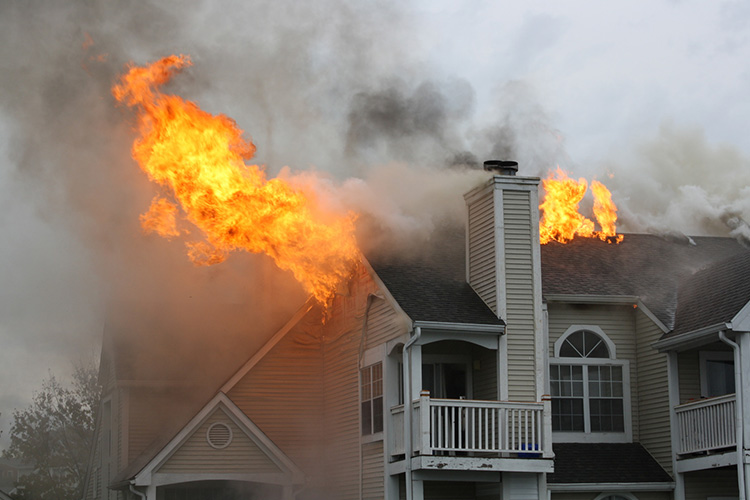 Compliance
As Globin Solutions, Inc. has been awarded an NIH STTR grant, we as such have a financial conflict of interest management policy at our company. Please see here: FCOI Policy Globin Solutions 04.28.22